Defend 400
The Defend 400 is an FDA-cleared medical device that inactivates aerosolized viruses, bacteria, and fungi, and purifies the air of particulate matter (PM), volatile organic compounds (VOCs), gases, and odours. The device is designed for airborne infection control in medium to large-sized rooms where the risk of infection is elevated. The Defend 400 device combines NanoStrike™ Technology with a triple-stage filtration system from Camfil® to deliver healthy indoor air.
nanostrike technology
triple stage filter
fan speed control
medium rooms
Applications
Operating Room Suites
Intensive Care Units
Emergency Rooms
In Vitro Fertilization Labs
Patient Wards
Dental Operatories
Long Term Care
Blood Banks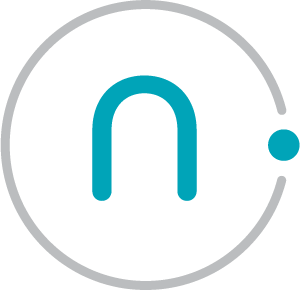 NanoStrike™ Technology rapidly inactivates airborne contaminants to help ensure they are no longer a threat of infection.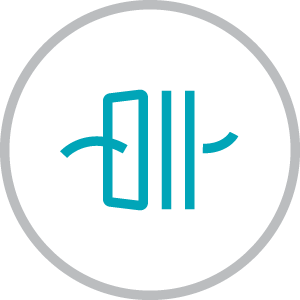 Medical-grade filters capture debris, small particles, VOCs, gases & odors
Antimicrobial paintwork reduces the need for regular cleaning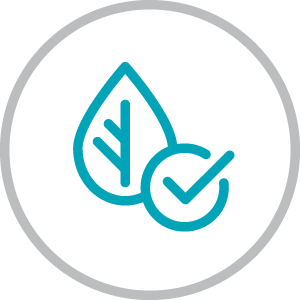 Medical-grade components generate no emissions and no harmful by-products
Why Indoor Air Matters
Humans spend between 80–95% of their lives inside inhaling more than 353 cubic feet of indoor air every day.
Pollutants and pathogens suspended in that air can be absorbed into our throats, eyes, lungs and bloodstream, negatively impacting our health, wellbeing, cognition, and performance.
Independently Tested and Proven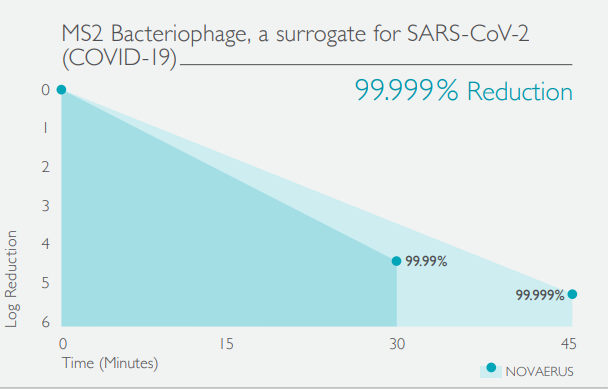 The Defend 400 achieved a net LOG reduction of MS2 bacteriophage virus, a surrogate for SARS-CoV-2 after 45 minutes of 5.31 which is equivalent to a net percent reduction of 99.9995%.
Nanostrike Technology
The First Line of Protection Against Airborne Viruses and Bacteria
Developed by the WellAir team of scientists and engineers, NanoStrike technology harnesses a range of physical concurrent pathogen inactivation process to safely dis-infect the air. NanoStrike coils provide a powerful strike that works to burst airborne pathogen cells, rapidly inactivating them, ensuring they are no longer a threat of infection.
Contact Us To Learn More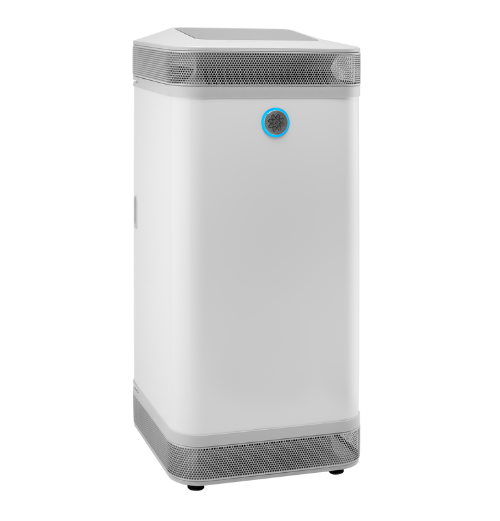 WHAT CAN I EXPECT?
A brief conversation about your indoor environment
Overview of our unique NanoStrike technology and products that best align with your requirements
All your questions answered to make sure you have the information you need