The first line of protection against airborne viruses and bacteria
NanoStrike is the unique, patented technology at the core of all Novaerus portable air dis-infection devices.
This nanotechnology inactivates all airborne microorganisms on contact providing the first line of protection against viruses and bacteria.
How it works
Medical-Grade Air Protection
Wherever people are coming and going there are pathogens being introduced to indoor environments.
Novaerus portable air dis-infection devices are designed for rapid remediation and continuous air dis-infection to restore and maintain indoor air quality.
Independently Tested & Proven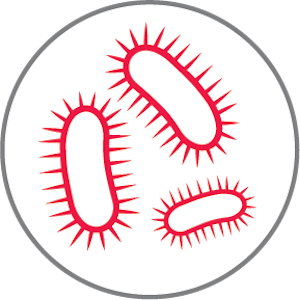 Inactivates BACTERIA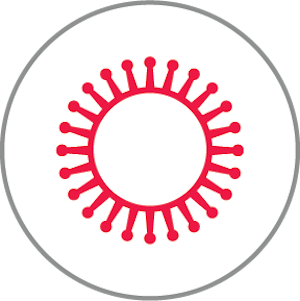 Inactivates VIRUSES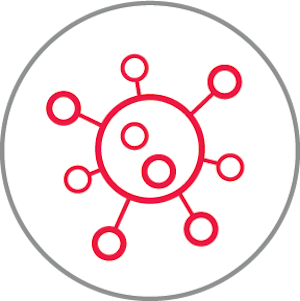 Inactivates MOULD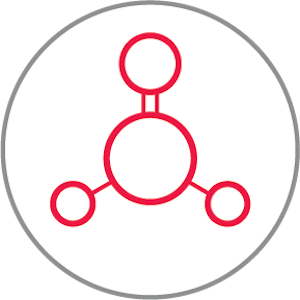 Reduces VOCs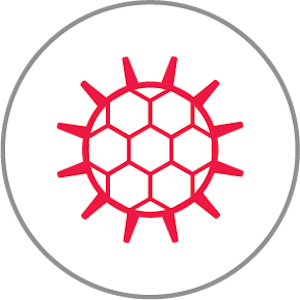 Reduces ALLERGENS
Reduces ODOURS
Effective
Novaerus devices have been independently tested and proven effective at inactivating the smallest of airborne viruses, bacteria, mould spores, VOCs and particulate matter in dozens of independent laboratory tests.
In case studies and clinical trials, Novaerus products have been demonstrated to reduce infections and improve wellbeing in real-world settings.
Safe
Novaerus devices have been independently tested for safe continuous use around patients and staff. Our portable air disinfection solutions are trusted by hundreds of healthcare facilities worldwide.
Testimonials & Case Studies
TradFest Temple Bar 2021, Ireland
As Covid-19 spread around the world, live music events everywhere were canceled or postponed. TradFest Temple Bar, an annual live music festival celebrating Irish music and culture, reimagined their iconic event with the help of Novaerus air disinfection technology from WellAir
When the world re-opens, people will make choices as to what bars and restaurants they'll go into. And once people want it, you have to have it. Novaerus technology is like a fire extinguisher: You cannot safely run your business without it.
Uzsoki Hospital, Hungary
As the novel coronavirus rapidly spread across the globe, healthcare facilities around the world scrambled to prepare for a pandemic. Stringent hand washing and surface cleaning protocols were implemented and reinforced, and healthcare workers were armed with masks, respirators, gowns, gloves, and goggles to control the spread of the virus. But one Hungarian hospital deployed an additional layer of protection against COVID-19; air disinfection technology by WellAir.
After the initial COVID-19 crisis period had ended, 60 pulmonology workers were screened for SARS-CoV-2 antibodies. Nationally, 8% of Hungary's healthcare professionals had been infected; in the Uzsoki COVID-19 department, not a single staff member tested positive for antibodies, an outcome the hospital's chief COVID-19 nurse attributes in part to continuous air dis-infection.
Leopardstown Park Hospital, Ireland
We ended up with clinical and financial benefits beyond our expectations. We haven't had a single influenza outbreak in a year, and staff sick leave is down by 45% year-on-year. I can't recommend Novaerus highly enough.
Air Disinfection Devices Australia

Novaerus portable devices are simple to use, low-maintenance and can be moved easily to point of care. With no harmful byproducts, they can be used 24/7 around the most vulnerable of people.